2012.12.07 Friday




Antique gold and silver jewelery, collected over the years by Jurgen Lehl
as he travelled around India, Thailand and Indonesia.

Shawls delicately quilted with slender silk thread.

For a special treat for yourself or a gift for a loved one,
visit Jurgen Lehl in December to find something a little out of the ordinary.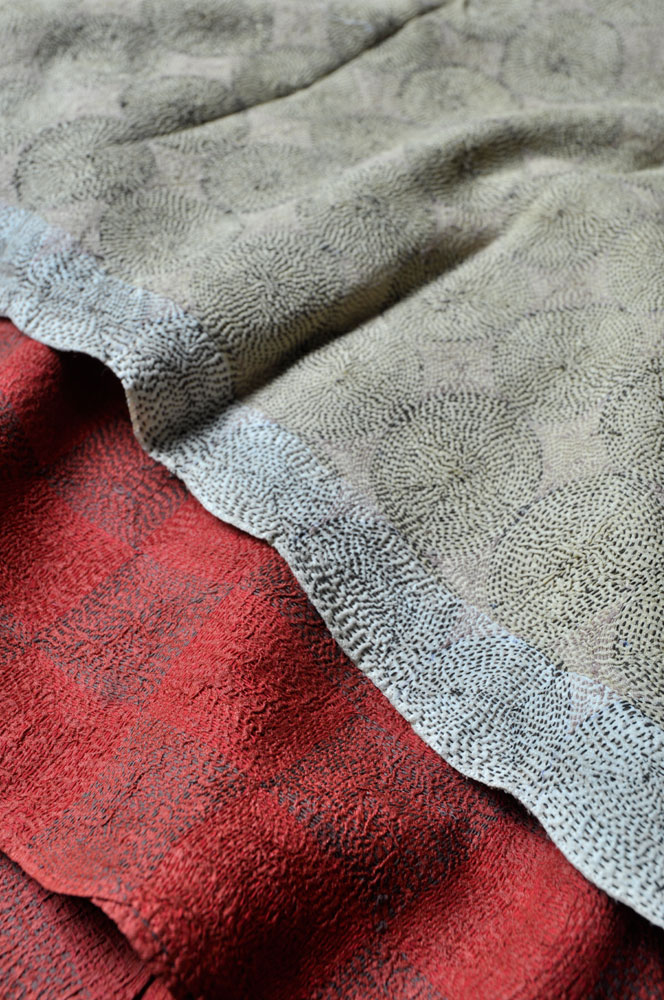 (Click the image to start slide show.)



(update on Dec 7th)




Babaghuri shop
December's Treasures
Dec 6th(Thu), 2012 - 18th(Tue)
11:00 - 19:00
closed on Wednesday
Jurgen Lehl 1F 3 - 1 - 7, Kiyosumi, Koto - ku, Tokyo
03・3820・8825