2012.09.25 Tuesday
This exhibition is similar to a market, where 49 people specially chosen
by the Japan Design will be selling things that they have discovered or made.
During this event we will be selling 127 Babaghuri stones, 3 wooden boxes
containing 64 shells each and one very special small black Babaghuri stone
with a pattern in relief.






Nothing is more fascinating than nature. It can be full of surprises.
You just have to take the time to look carefully and sometimes very closely.
For example, what at first looked like a lot of dirty gravel in a dry riverbed in India
was hiding incredibly beautiful agate pebbles
of an endless variety of shapes and colours.
I started by looking for stones to make jewellery, enjoying the thrill of discovery
and in the end photographed the most unusual and interesting ones for a book titled
"Babaghuri".

Then again, I found a very small shell during a summer holiday
on a small private island in Thailand.
It was my first experience to see a shell with such an intricate pattern.
During a week with nothing to do but walk on the beach, I found many more of them.
All of these shells had the same design theme consisting of lines and triangles,
but none of them had the same pattern.
What makes these beings decide how to decorate their houses?
J.L.


For more details, please take a look at this slide show.


(click on image to start slide show.)





At the same time as this exhibition Matsuya Dep. Store is scheduling another event
where all sorts of handmade merchandise will be sold.
In tune with that event we are also showing many objects made by hand
such as pottery, cast iron items, hammered copper pots, bamboo baskets,
hand towels, wooden stools and a selection of chopstick rests shaped by nature.
collected on various southern Japanese beaches by Jurgen Lehl.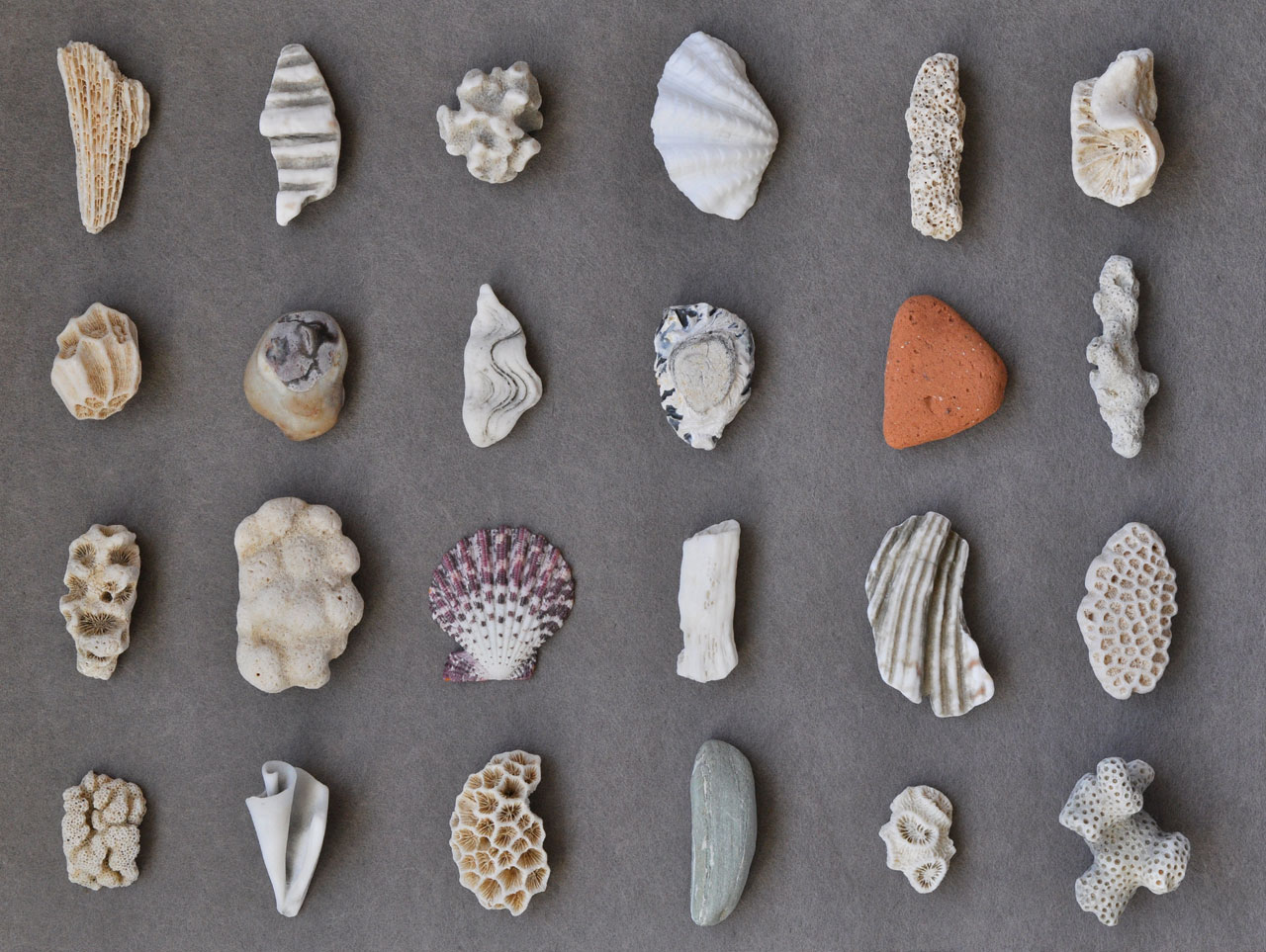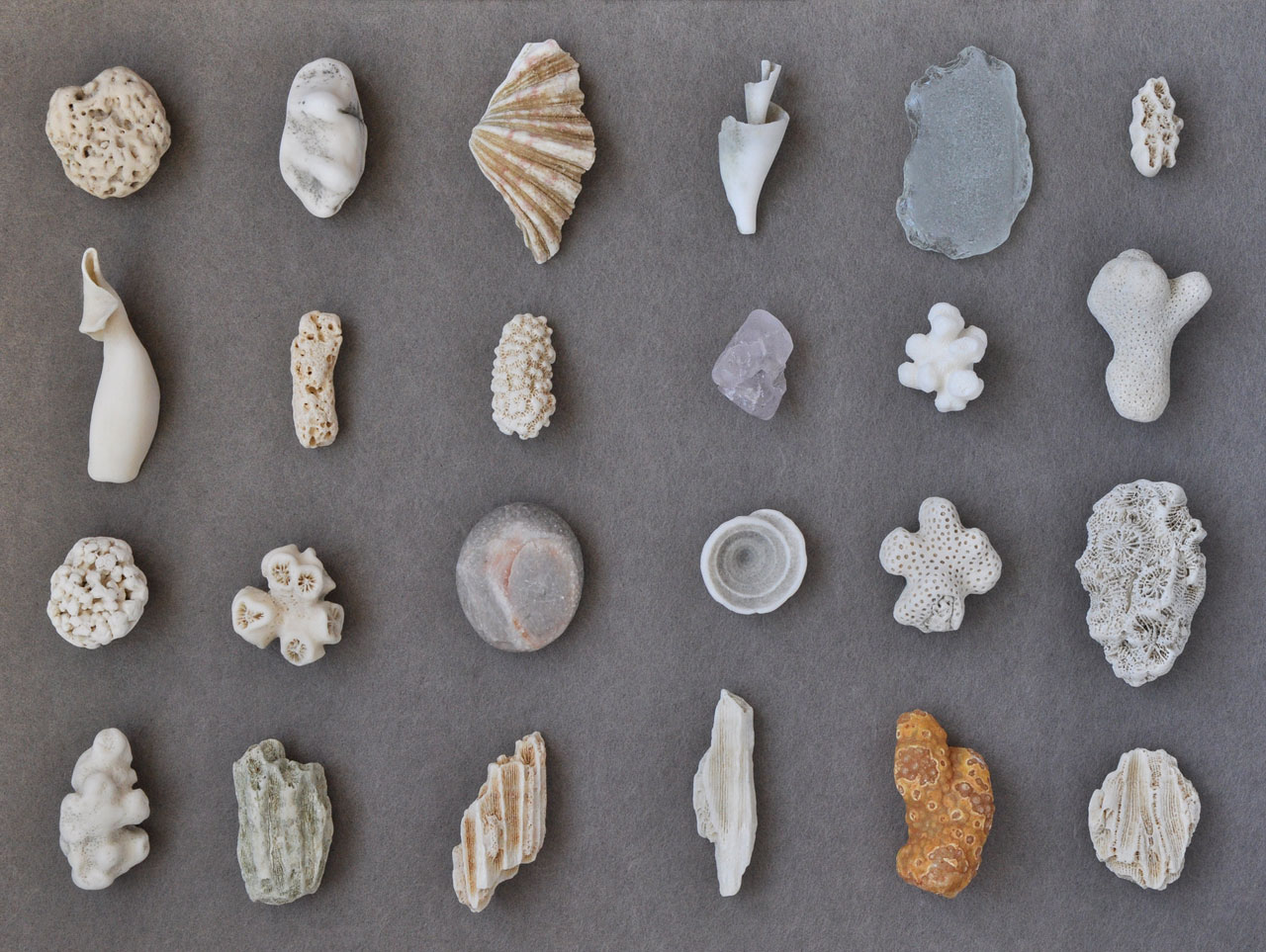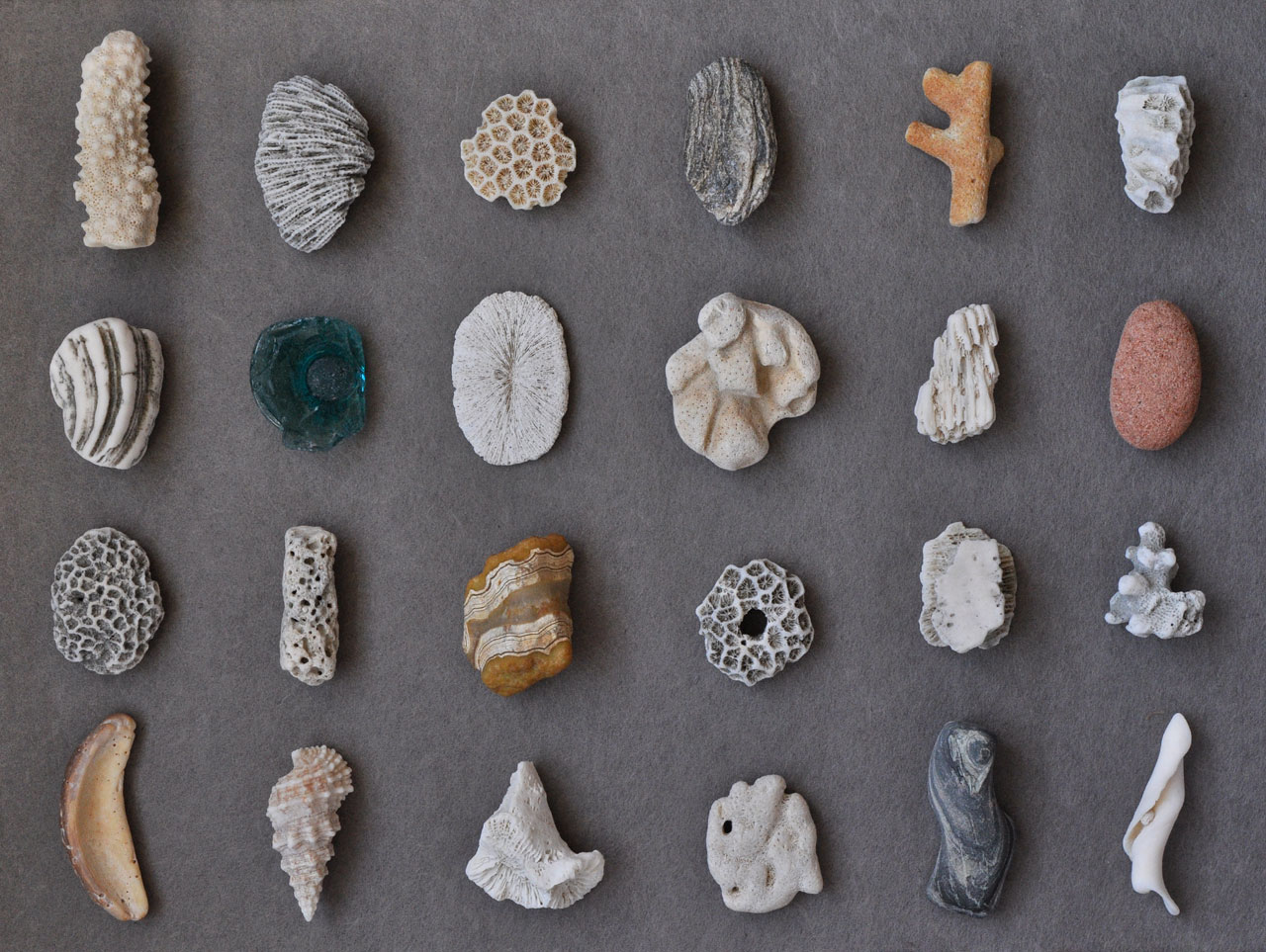 GINZA MEKIKI EXHIBITION 2
Sep 26th 2012 - Nov 1st
place: Event Square, Matsuya Ginza 8F
url: http://designcommittee.jp/mekiki2/