2012.06.11 Monday



Photo by Yoshiharu Koizumi




Hand Drawn Batik Fabrics collected over the last 40 years
by Jurgen Lehl & Manami Okazaki

This collection includes batik of many different styles & places
like Java, Sumatra & Sulawesi.
Some come from cities some from villages.
Some are for daily wear, others for special occasions
like weddings or local ceremonies.
Most are dyed with natural dyes such as indigo madder or soga.
We are showing a large variety of textiles from
multicoloured and intricate to simple and bold,
never worn to very old & beautifully mended.
To get an idea please have a look at the slide show below.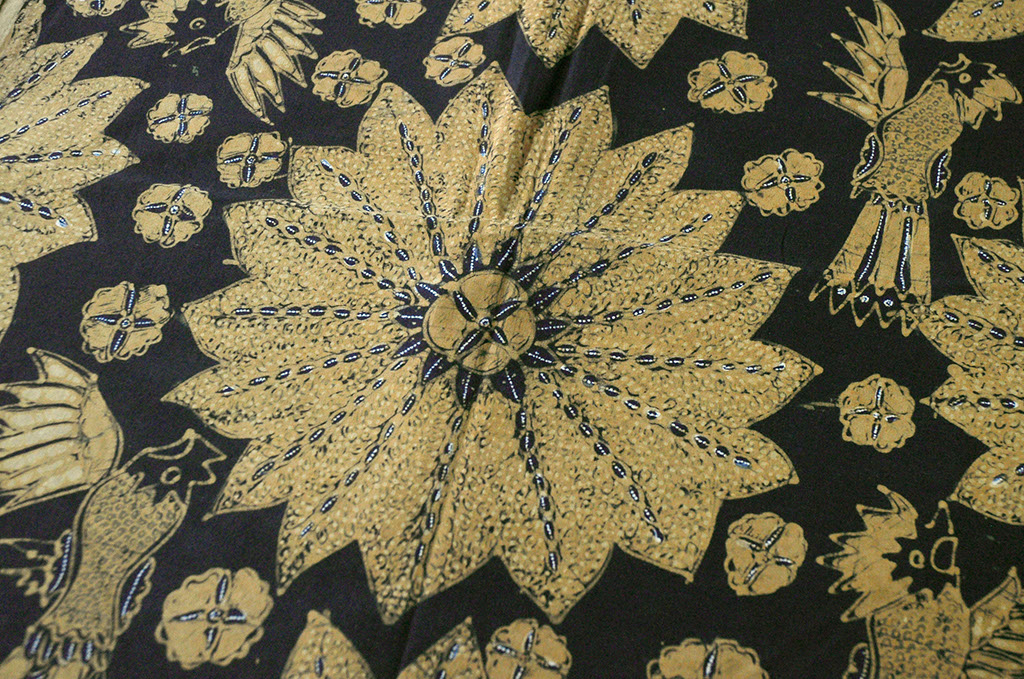 Photo by Jurgen Lehl
(click to start slide show.)

From June 14th(Thu) To 18th(Mon)
Place:
Babaghuri
1F 3-1-7 Kiyosumi,
Koto-ku,
Tokyo

Tel: 03-3820-8825
open from 11:00AM to 7:00PM
closed Tuesday and Wednesday.