2012.06.05 Tuesday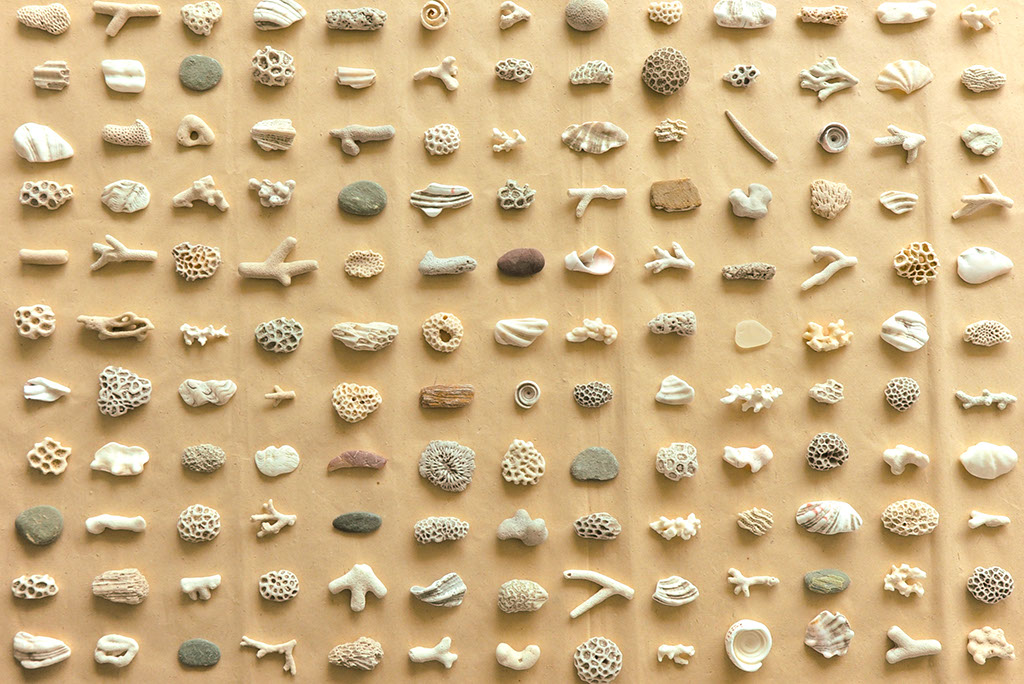 Photo by Jurgen Lehl




(Please click to start slideshow.)



Coral, shells, stones & glass
shaped by the constant motion of sea & wind
into perfect chopstick rests.
They are sold at our Kiyosumi Babaghuri shop
from Thursday 7th of June.

Place:
Babaghuri
1F 3-1-7 Kiyosumi,
Koto-ku,
Tokyo

Tel: 03-3820-8825
open from 11:00AM to 7:00PM
closed Tuesday and Wednesday.